Come celebrate ABPI's 60th anniversary at the 43rd International Congress of the Brazilian Intellectual Property Association – ABPI, the largest event of its kind in Latin America, which will take place in the city of Rio de Janeiro.
This year, our Congress will be held in a hybrid format again, which proved to be successful at last year's event, allowing access to presentations to expand to more people.
The 2022 Congress was a success!
Remember with us!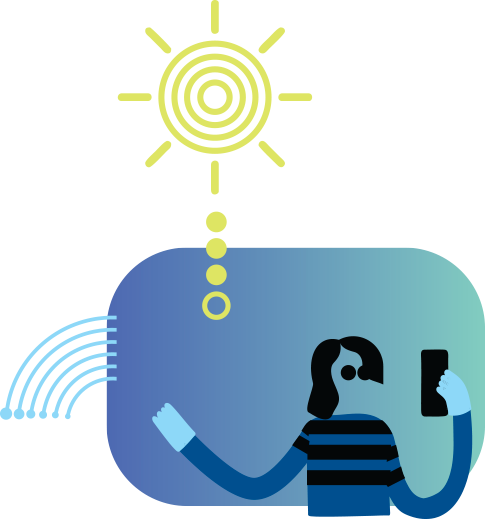 IP as a promoter of social equality
The pursuit of social equality is under debate in all spheres of society, and ABPI has been engaging in this theme for a long time.
ABPI has always had the goal of debating relevant topics that have a direct impact on innovation and economic development. Investment in innovation, linked to protecting companies' intellectual property, stimulating creations and technological development, and increasing competitiveness, is essential for building a more just and egalitarian society.
The social function of Intellectual Property is key to the social development of a country by enabling the effectiveness of fundamental and social rights, especially those related to culture, education, and health.
Therefore, we argue that encouraging innovation to reduce social inequality is a government role.
It is with this motto that we are going to debate the topics addressed at ABPI's 43rd Congress.
PROGRAM
We are thrilled to announce that we have planned a special program for the upcoming edition of the ABPI International Congress, which marks our 60th anniversary.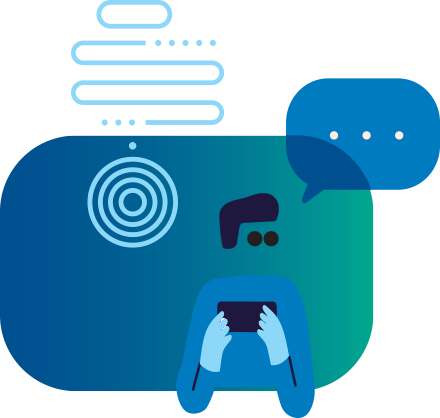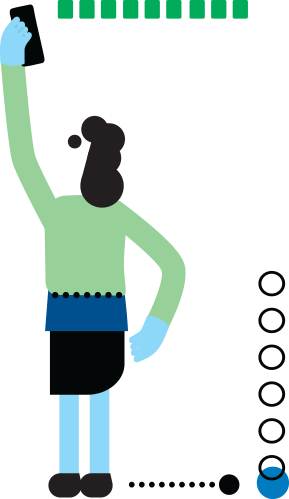 SPONSORSHIP
Do you want to increase your company's recognition within the Intellectual Property community, strengthen your relationships and generate new business?
Being a sponsor of the 43rd ABPI International Congress, the most significant Intellectual Property event in Latin America is the best path.

 LOCATION
The city of Rio de Janeiro was chosen to celebrate ABPI's 60th anniversary and host this key edition of the ABPI Congress.
The event will take place in the comfort of the Windsor Barra Hotel. Click here to make your reservation with a special rate.
The beautiful natural landscapes, rich culture, high-level hotel network, and diverse cuisine make Rio de Janeiro one of the main tourist destinations in Brazil.
Considered a global city with more than 6.7 million inhabitants, Rio is the second most populous Brazilian city. It is the greatest international destination in the country, the second largest GDP, and the second largest in wealth generation. Its economy is based on tourism and oil production, the main export product of the state.
Rio de Janeiro is home to large companies and law firms working with intellectual property and the BPTO (Brazilian Patent and Trademark Office) headquarters.
More information on accommodation options and transfers coming soon.
REGISTRATION
Registration is now open.
Register now and take advantage of the special early bird rate.